MESULAME DOLOKOTO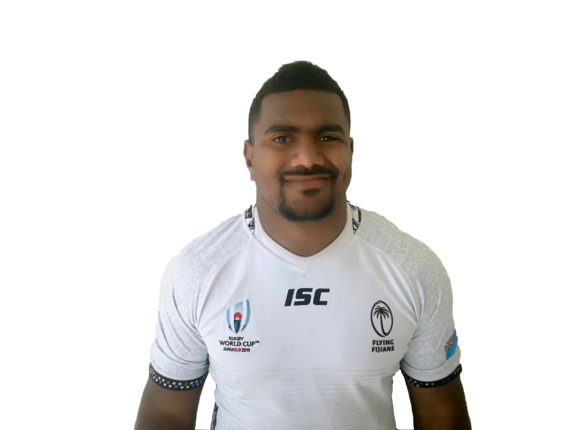 Name: Mesulame Dolokoto
Nickname: Mesu
Age: 24 years
Weight: 112 kg
Height: 181 cm
Position: Hooker
Village: Koroivonu, Cakaudrove.
High School: Queen Victoria School
Rugby Club: Suva
Test Caps: 7
Favourite Rugby Memory of all time:
Winning the Deans trophy in 2012, beating the NZ school boys in 2013 and beating France in 2018.
Mesulame Dolokoto joined the Brumbies Academy in 2015 and after a while he return back to the country and played for the Suva rugby team. Dolokoto later made it to the Fijian Drua side and helped the side win the NRC competition for the first time. He later joined the Flying Fijians squad for the Autumn Test where he made his debut against Scotland in November 2018 and he signed with Glasgow Warriors in June 2019 ahead of the 2019/20 season.