Suva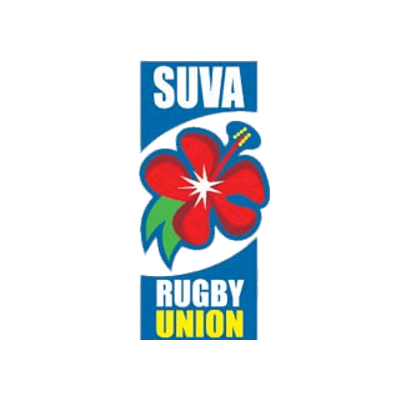 Website Url:
http://suvarugbyunion.com/
District/Province:
Centeral
Address:
Address: PO Box 786, Suva Year Founded: 1913 Home Ground: Albert Park No. of Clubs: 24 No. of Players: 2000
Bula Vinaka and Welcome to the City of Suva Noqu Suva!!
Suva is the capital and largest city of Fiji. It is the commercial and political centre of Fiji, and the largest urban area in the South Pacific outside of
Australia and New Zealand. It is Fiji's main port city. The city of Suva has a population of more than 85,000, whilst the Greater Suva urban area is home to some 170,000 residents.

Suva Rugby Union
The Suva Rugby Union was formed in 1913 and is the oldest of the provincial unions in Fiji. The coveted Escott Shield, which also began in 1913, is the longest-running rugby trophy is Fiji, donated by Sir Ernest Bickham Sweet-Escott, Governor of Fiji from 1912 to 1918.
Suva remains the largest provincial rugby union in Fiji with 58 clubs, and has provided the national team with plenty of reps over the years. At times, Suva has managed to field a starting team containing 15 national reps.
VISION
As the center of rugby professionalism and performance excellence in the country
MISSION
To create and provide, develop and maintain effective and efficient means of development and operational rugby programs for the promotion and appreciation of rugby professionalism and disciplined attitude.
OUR VALUES
– Human Resource
– Attitude and Discipline
– Passion and Competitiveness
– Performance Excellence
– Honesty and Truthfulness
– Moral and Professional Integrity
– Tradition and Culture
– A Winning Team

AWARDS
Escort Shield Competition – Competed by 14 Premiere Clubs
Koroturaga Cup Competition – There's 2 Pools of 4 Senior Teams per pool
Under 20 Colts Competition – There's also 2 Pools of 4 Colts Teams per pool
Current Leadership:
Patron: Chandu Umaria
President: Commander Francis Kean
Chairman : John O'Connor
Treasurer: Sen Jeet
Secretary: Mitieli Waqa