Nadroga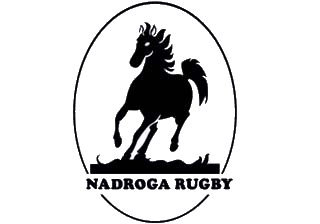 Website Url:
https://www.facebook.com/NadrogaRugby/info?tab=page_info
District/Province:
Western
Address:
Address: PO Box 276, Sigatoka Year Founded: 1960 Home Ground: Lawaqa Park, Sigatoka No. of Clubs: 20 No. of Players: 550
Nadroga is a famous sporting hub of the Fiji Islands. The Nadroga rugby team currently holds the prestigious HFC Bank Farebrother-Sullivan Cup (and the SkipperCup). The Farebrother-Sullivan Cup is the Holy Grail of Fiji rugby. Fiji's second largest sporting arena – Lawaqa Park, second only in size to the National Stadium, is located in the province's capital of Sigatoka.
The Nadroga rugby team is the most successful and greatest provincial rugby team in Fiji rugby history, as of the [5] they have retained Fiji rugby's premier trophy the Farebrother- Sullivan Cup for a record 81 times since the inception of the Farebrother-Sullivan challenge. It held the Farebrother Sullivan Cup for a record 9 years in-a-row from 1971 to 1979. The team known as the "Stallions" have also held the Fiji Rugby Union Cup (under various sponsorship names)a record 19 times. Nadroga has contributed the highest number of rugby players to the Fiji National rugby 15s and 7s teams than any other team in Fiji rugby history. The team's junior grade (U20 & U21) has equally been successful.
Current Leadership
Patron – Turaga Nakalevu
President – Tiko Matawalu
Secretary – Jope Maraiwai
Treasurer – Manoa Veimalua