Swire Shipping Fijian Latui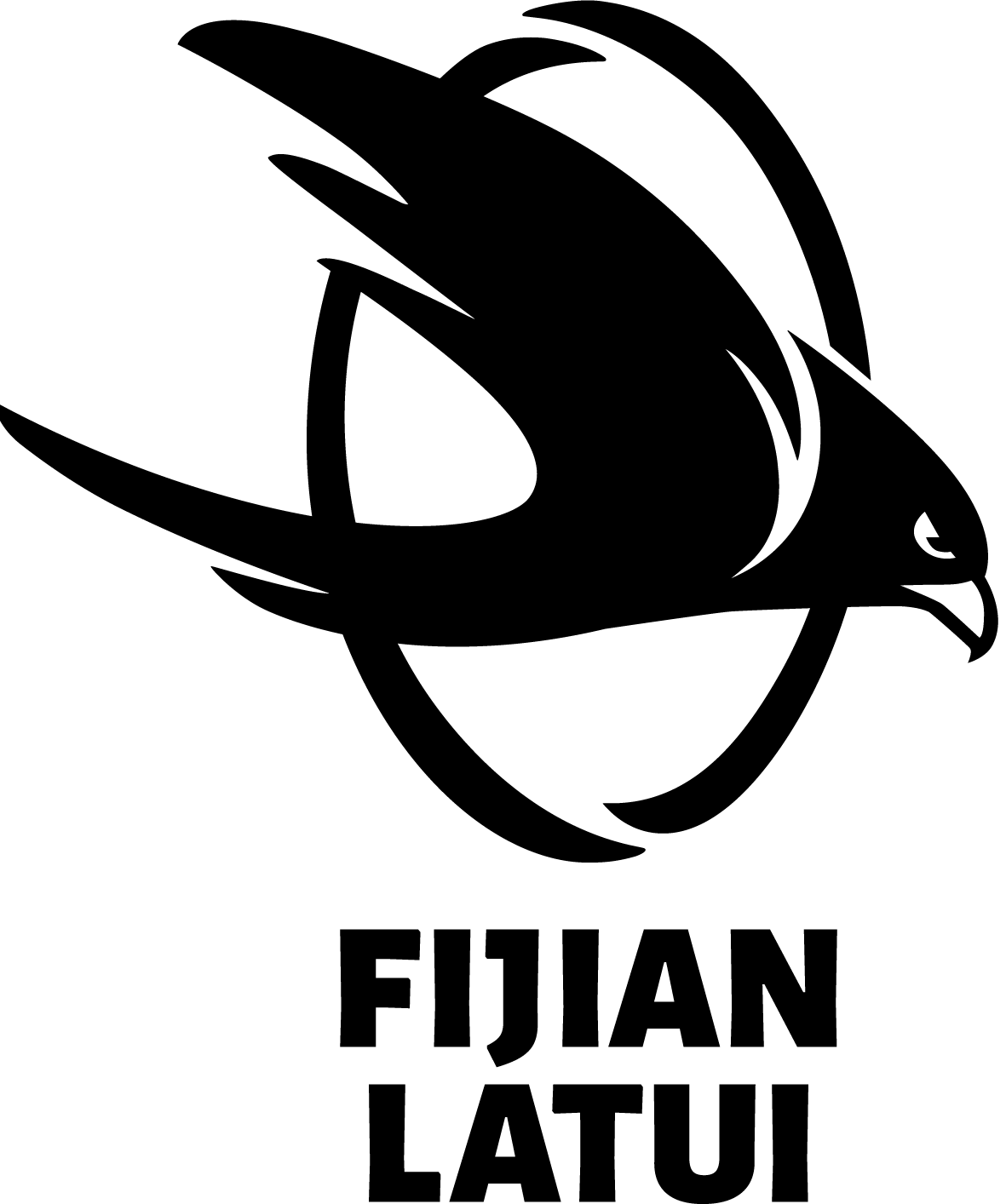 The Swire Shipping Fijian Latui are Fiji's newest franchise team, comprising of the hottest on island talent; set to fly in the  Global Rapid Rugby Pacific Showcase.
Rapid Rugby is fast paced, energetic and entertaining rugby with a whole new rule set designed to bring entertainment and rugby together for the ultimate spectator experience.
And who else to showcase running rapid rugby than the Fijian style!
The 2019 Pacific Showcase will be contested between the Swire Shipping Fijian Latui, Kagifa Samoa and Rapid Rugby's main team the Western Force.
Click here to read more about the game of Rapid Rugby
The 2019 Swire Shipping Fijian Latui squad including ALL your favourite Fijian Drua, Flying Fijian, Fijian Warriors and Provincial Championship players:
Eroni Mawi – Suva
Joeli Veitayaki – Naitasiri
Immanuel Naciva – Suva
Mateo Qolisese – Suva
Mesu Dolokoto – Suva
Vugakoto Veremalua – Naitasiri
Jale Sasen – Namosi
Luke Tagi – Suva
Apisai Vatubuli – Suva
Alivereti Rabukawaqa – Namosi
Peni Tupou – Namosi
Tuifagalele Soro – Suva
Vatiliai Matkaca – Naitasiri
Peni Naulago – Suva
Necani Nawaqatabu – Naitasiri
Mosese Voka – Namosi
Peni Raidre – Suva
Vasikali Mudu – Suvu
Filimoni Seru – Suva
Johnny Dyer – Namosi
Timoci Davu – Nadroga
Frank Lomani – Naitasiri
Seru Vularika – Namosi
Jone Manu – Suva
Fabiano Navabale – Suva
Netava Koroisau – Namosi
Apete Daveta – Namosi
Apisalome Vota – Suva
John Stewart – Suva
Ifireimi Tovilevu – Nadroga
Aporosa Tabulawaki – Nadroga
Lepani Raiyala – Namosi
Tira Welagi – Nadroga
Enele Malele – Suva
Apisalome Waqatabu – Nadroga
Meli Nakarawa – Namosi
Game Details
Saturday 18th May – Swire Shipping Fijian Latui v Kagifa Samoa
Churchill Park, Lautoka – 3.10pm kick off
Saturday 25th May – Swire Shipping Fijian Latui v Western Force
Churchill Park, Lautoka – 3.10pm kick off
Tickets $10 grandstand, $5 embankment and children under 12 free on the embankment.
It's Rugby like you've never seen it.. no more boring and THIS is our HUNTING GROUND.