Newsroom
Fiji Ready to Defend Pacific Challenge Title
The schedule for the World Rugby Pacific Challenge 2017 has been announced and the Fiji Warriors will defend their title in Suva in March. 
Four teams will battle it out in Suva next month, with Fiji Warriors hosting Samoa A, Tonga A and Junior Japan. The round-robin tournament
will take place on 10, 14 and 18 March at the ANZ Stadium in the Fijian capital.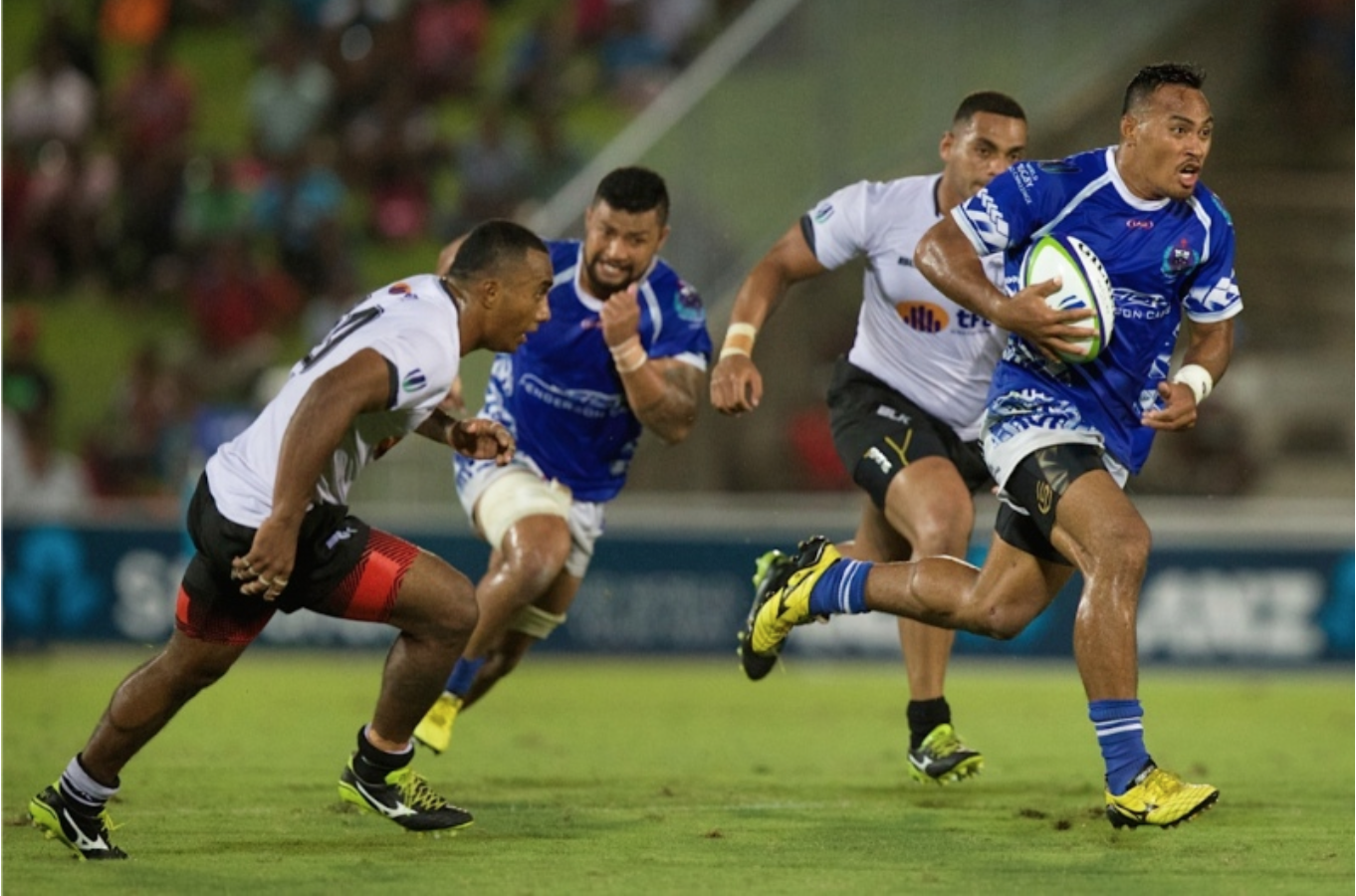 The World Rugby Pacific Challenge is a key developmental tournament for high-performance A sides, which creates a quality competition pathway for targeted investment unions.
World Rugby Chairman Bill Beaumont said: "The Pacific Challenge helps local and academy players gain beneficial game time
and gives exposure to a high-performance tournament environment.
"Fiji won last year's tournament but I expect they'll face tough competition to retain the trophy next month. It's certainly an exciting event for fans in Suva."
In 2016 Fiji Warriors remind unbeaten and scored five tries and 36 unanswered points against Samoa A to lift the World Rugby Pacific Challenge
trophy in front of a 4,000-strong crowd at the ANZ Stadium in Suva on Monday. Tonga A, meanwhile, reserved their best performance until last to
take third place in a high-scoring game against Junior Japan which ended 44-30.
Details on where fans can watch the event will be announced in due course. 
\